CNCRepair.co.za provides complete machine shop services to help preserve and expand your existing machines' capabilities. At CNCRepair.co.za, we take pride in rebuilding and restoring equipment to original specifications, precision and performance. We understand that machine tool rebuilding and repair can be much more cost-effective than replacement. Extend the life of your company's biggest investments.

CNCRepair.co.za has been based in South Africa for many years. From our very first year in business until today, we've devoted ourselves to providing the best service and highest quality workmanship available. Our satisfied customers come from a variety of industries and businesses – machine shops, paper mills, machine tool companies, corporate maintenance departments and more. And, we take exceptional pride in the fact that our clients always return. We rebuild machines AND we build solid relationships with every customer … it's the CNCRepair.co.za's way of doing business.

With our modern Area facility, a staff of highly-skilled craftsmen and our painstaking attention to detail, we're confident that you'll find us to be the best choice for rebuilding and repair of your machine tool investments. At CNCRepair.co.za, our efficient and friendly staff is always available to assist with your contact and questions regarding any aspect of your equipment repair.


From simple tooth sharpening to extensive tool repair, our service technicians employ a seven point process to restore your worn, dull or damaged tools to their original working condition.
Inspection: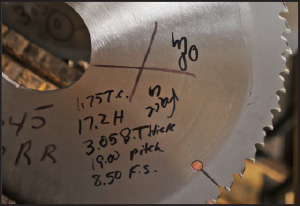 Tools undergo ultrasonic cleaning, and a thorough inspection to determine needed repairs.
Tip Replacement: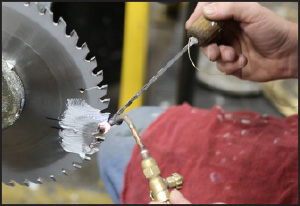 CNCRepair.co.za
uses only the highest quality carbide and silver solder. Damaged tips are replaced with new ones and ground to exact specifications.
Straightening: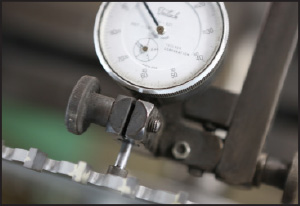 Utilizing close tolerance testing, even the slightest misalignments on saw blades are identified and corrected
Hammering/Retensioning: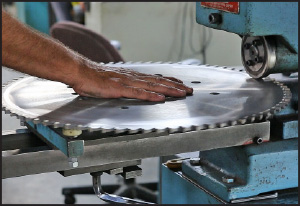 A process rarely offered by other companies, our certified Hammer-smiths, restore proper tension to the saw body, extending saw life & improving cut quality.
Sharpening: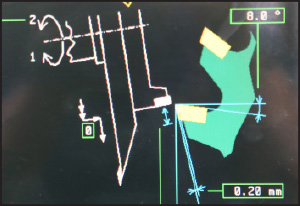 Our proprietary, high precision process grinds each tooth on the face, top and sides, to produce .
Cleaning/Polishing: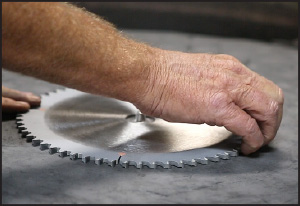 For better cuts and less drag, all cutting tools are completely cleaned and polished to put the finishing touch on our comprehensive program.
Final Inspection: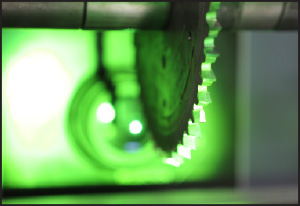 All saw blades are inspected and measured to ensure they meet our exacting tolerance for runout, and cutting edges are verified with a 200x microscope inspection.